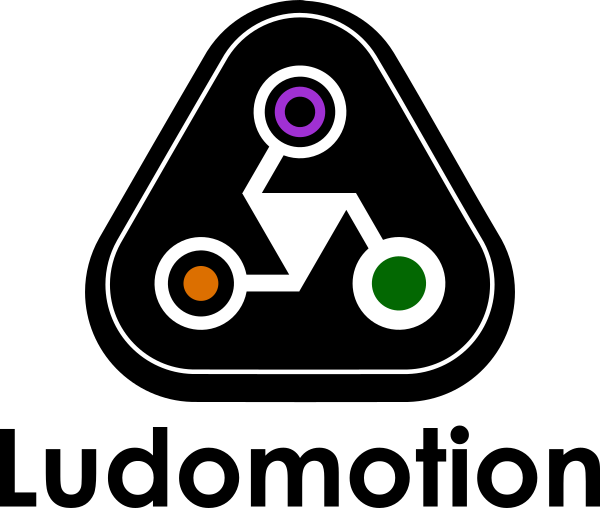 Ludomotion is an Amsterdam based, indie game studio. We specialize is emergent gameplay and procedural content generation.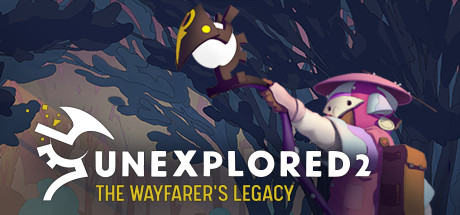 Unexplored 2: The Wayfarer's Legacy is a roguelite action-RPG and prodigious sequel to the critically acclaimed indie gem, Unexplored. Leave the Dungeon of Doom behind and venture into a vast, wondrous world as you embark on a heroic quest to destroy the mysterious Staff of Yendor.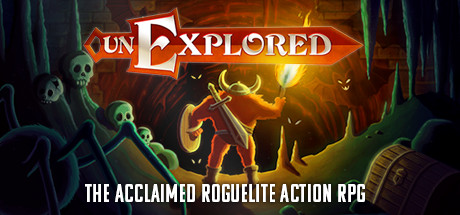 The ROGUELITE that feels like a ROGUELIKE. Praised for its fantastically generated dungeons, real-time combat and surprising amount of content and depth. One of the BEST GAMES OF THE YEAR according to PC Gamer and VICE Waypoint.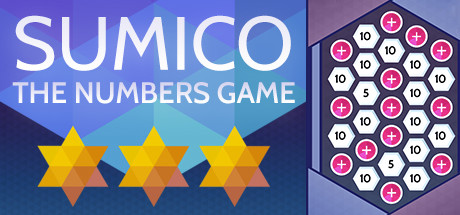 Sumico is a very original number puzzle game. It challenges you with fun but deep gameplay. The game features 84 handmade levels and an Endless Mode which you can style to your liking. Enjoy!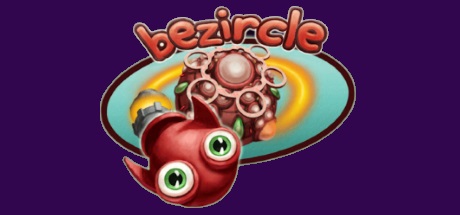 Dive into fun-packed tactical battles! Capture valuable orbs and powerful boosters using reflex timing, tactical decision-making and one-touch skill to beat your opponents. Amazing single-player depth, infinite multiplayer mayhem, and mind-bending complexity with loads of variations for puzzle and strategy fans of any age.
Contact: info@ludomotion.com